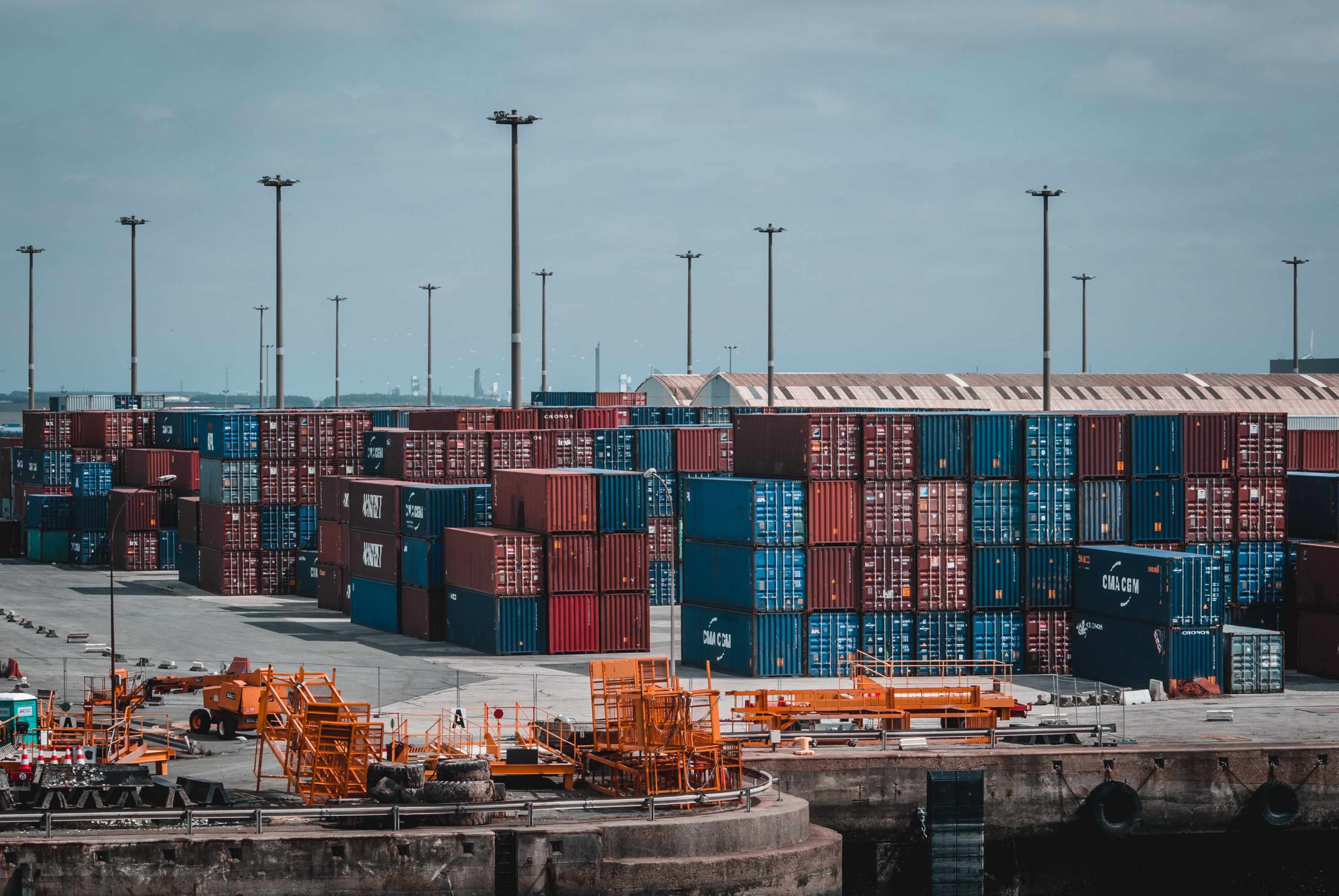 GK Marine Ports and Infra SEZ Pvt Ltd. is affilated with Sri Chakra Maritime College and is approved by DG Shipping, Government of India, strictly enforcing globally recognized training standards for seafarers. SMC is located in Puducherry, formerly Pondicherry, one of the liveliest and friendliest cities in India and a great place to study. As a former French colony, it exudes mediterranean aura with its own unique culture and social life, museums, theatres, shops, bars, clubs, etc that one will never be short of things. One can see the French influence still persisting with a popular mask festival, Masquerade, celebrated in March, and Bastille day, on which retired soldiers parade the streets in war finery, singing French and Indian national anthems. Its indeed reminiscent of southern France than of South India. The college is situated amid farm houses in a lush green garden like environment. One cannot have a better ambience for intellectual pursuits.
General Purpose Rating Course (Deck Side/Engine Side)
In the modern day shipping with reduced manpower, thrust has come on combined deck and engine rating. For this DG Shipping has made it compulsory to run an integrated course for deck and engine ratings. The course is named as General Purpose Rating (G.P Rating).
Qualification
Required %
Age Limit
G.P Rating (Deck Side/Engine Side/Saloon Rating- General Steward/Cook)
Pass in 2 Year ITI or 3 Years Diploma Course in the below mentioned streams from Govt. approved Technical Institutes.
OR
minimum 50% aggregate marks in final year and minimum 40% marks in English subject in 10th or 12th Board.
Between 17.5 to 25
(Not more than 25 years)
Medical Standard
Physical Standards: Candidates should be medically and physically fit for sea service as per STCW 10/MS Medical rules 2000 as applicable to seafarers. Candidates will have to undergo a full medical check up as per the practising doctor approved by DG Shipping.
Eyesight: Eyesight: 6/6 in each eye without visual aids. Normal colour vision. Candidates will have to undergo a full eyesight test by a Company Medical Officer and sight test by Mercantile Marine Department, Government of India.
Admission Procedure
Eligible candidates will be informed to undergo Basic Intelligence Test (IQ Test). Short listed candidates will get sponsorship letter of GK Marine Ports & Infra SEZ. Complete details regarding the course aren provided in the Prospectus. As per D.G. Guidelines minimum Height & Weight should be 157 cms & 48 kgs respectively.
Psychometric Test
Shortlisted Candidates must compulsorily undergo a psychological screening test. Details regarding the same can be obtained from the Company.