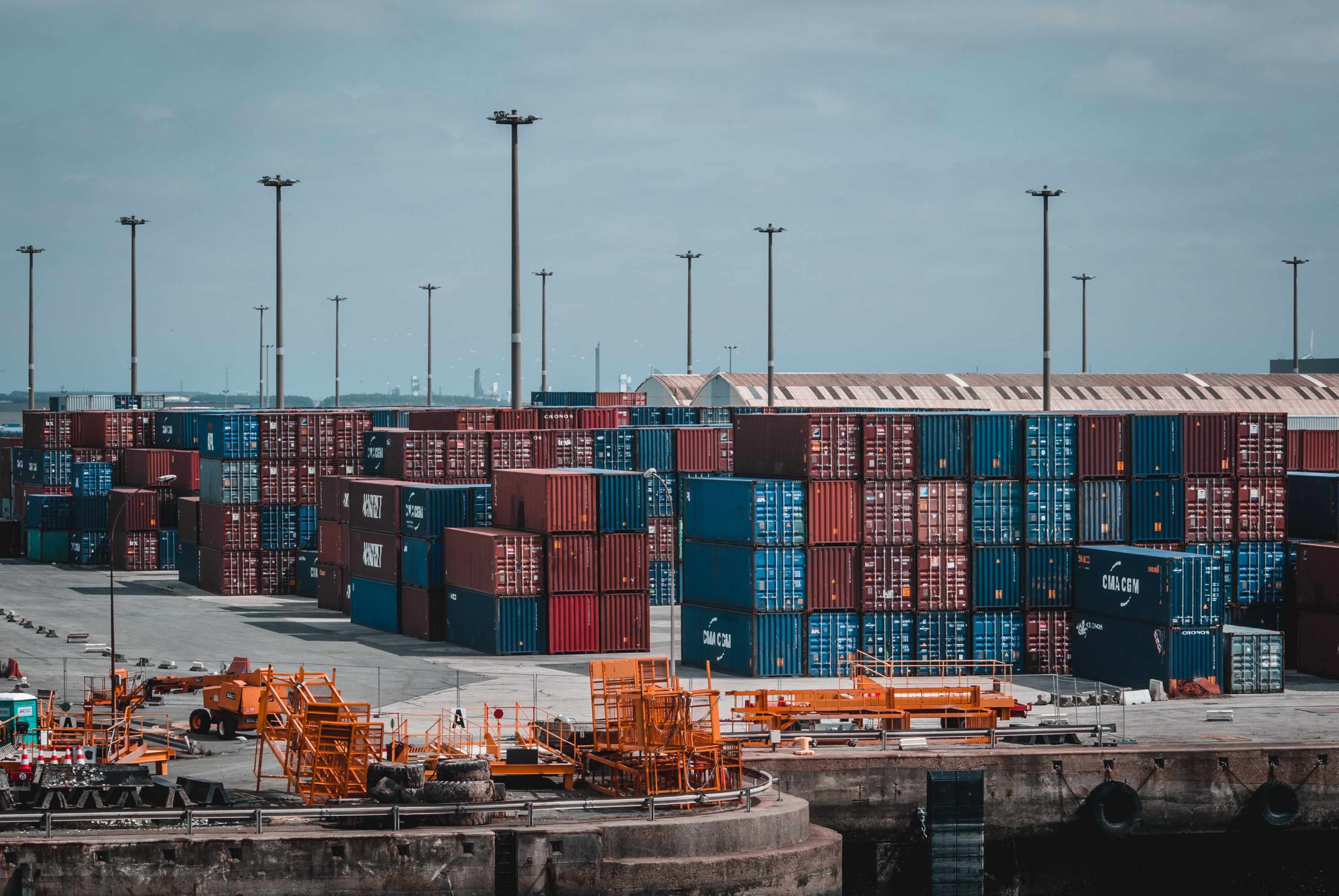 Diploma in Nautical Science / B.sc Nautical Science
Physical Standards: Candidates should be medically and physically fit for sea service as per STCW 95/MS Medical rules 2000 as applicable to seafarers. Candidates will have to undergo a full medical check up as per the practising doctor approved by DG Shipping.
Eyesight: Eyesight: 6/6 in each eye without visual aids. Normal colour vision. Candidates will have to undergo a full eyesight test by a Company Medical Officer and sight test by Mercantile Marine Department, Government of India.
Graduate Marine Engineer / B.E Marine Engineering / Diploma in Marine Engineering
Eligible candidates will be informed to undergo Basic Intelligence Test (IQ Test). Short listed candidates will appear for GK Marine Ports and Infra SEZ Pvt Ltd. CET as GK Marine Shipping RPSL sponspored candidates. Complete details regarding the course aren provided in the Prospectus. As per D.G. Guidelines minimum Height & Weight should be 157 cms & 48 kgs respectively.
Electro Technical Officer / G.P Rating / Saloon Rating
Shortlisted Candidates must compulsorily undergo a psychological screening test. Details regarding the same can be obtained from the Company.