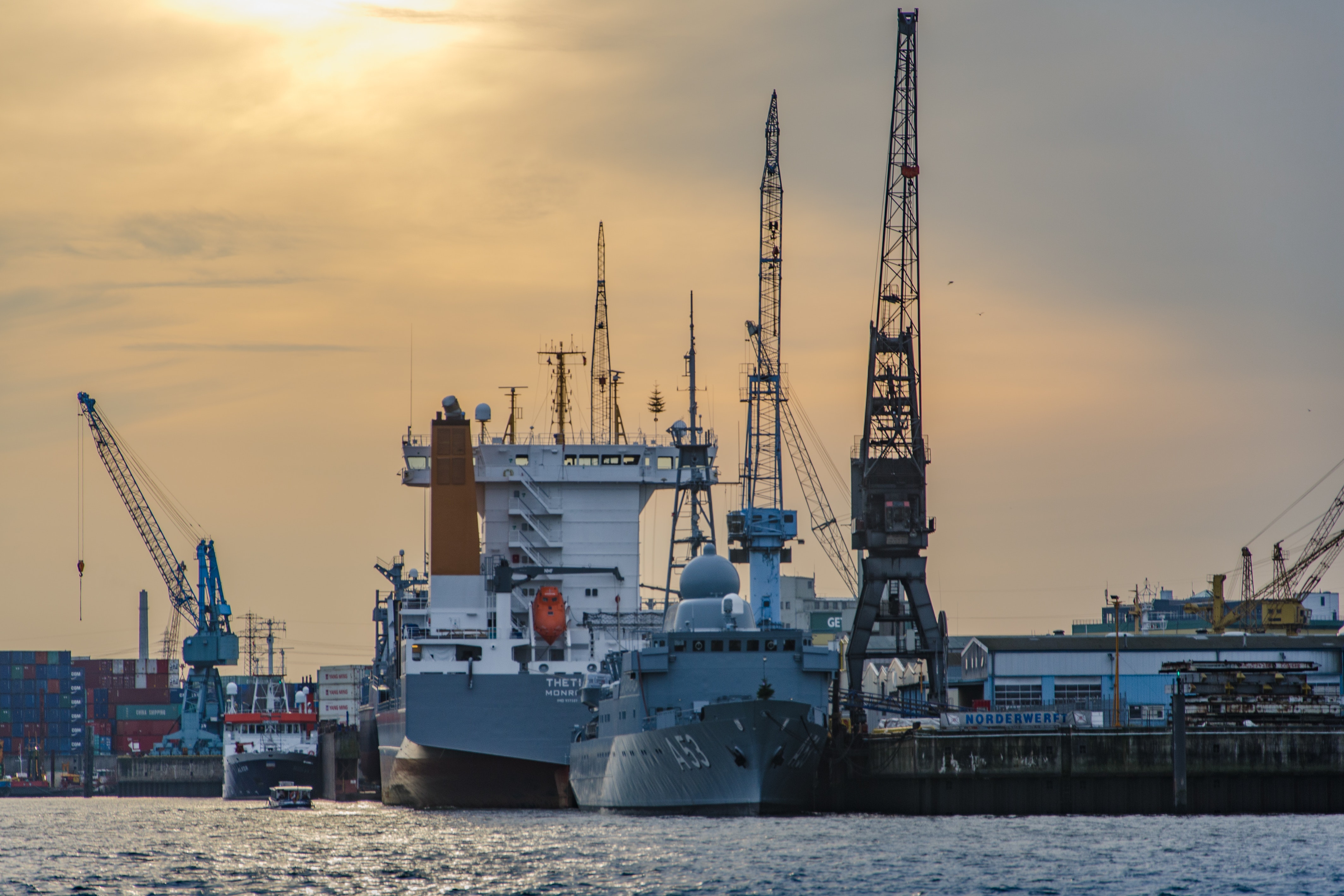 Video presentation
About Gk Marine
GK Marine
Ports & Infra SEZ Pvt Ltd.
Is one of the biggest tanker operator in India. Having cargo movement in the country. Its presence across 08 domestic ports in three maritime states of Gujarat, Maharashtra and Karnataka presents the most widespread national footprint with deepened hinterland connectivity. The GK Marine - Group are trying to become commercial port operator in India which will provide the port facilities along with equipped with the latest cargo-handling infrastructure, which is not only best-in-class, but also capable of handling the largest vessels calling at Indian shores. Our operating ports will be equipped to handle diverse cargos, from dry cargo, liquid cargo, crude to containers.
More about
Footprints & Philosophy
Powerfull Features of
Gk Marine

company
200 HA
Of Agardanda Port Land
40 Thousand Sq ft
of Warehousing
Our Businesses
SEZ represents a large network of ports with India's largest SEZ at JNPT. SEZ Port Business is integral to its Logistics Business and is India's Largest private port operator with presence across 6 locations.
CEO Message
"Never Say Never No",
"Everything Is Possible"
Is Our Success Mantra
CEO,
GK Marine Ports & Infra SEZ Pvt Ltd.
Read More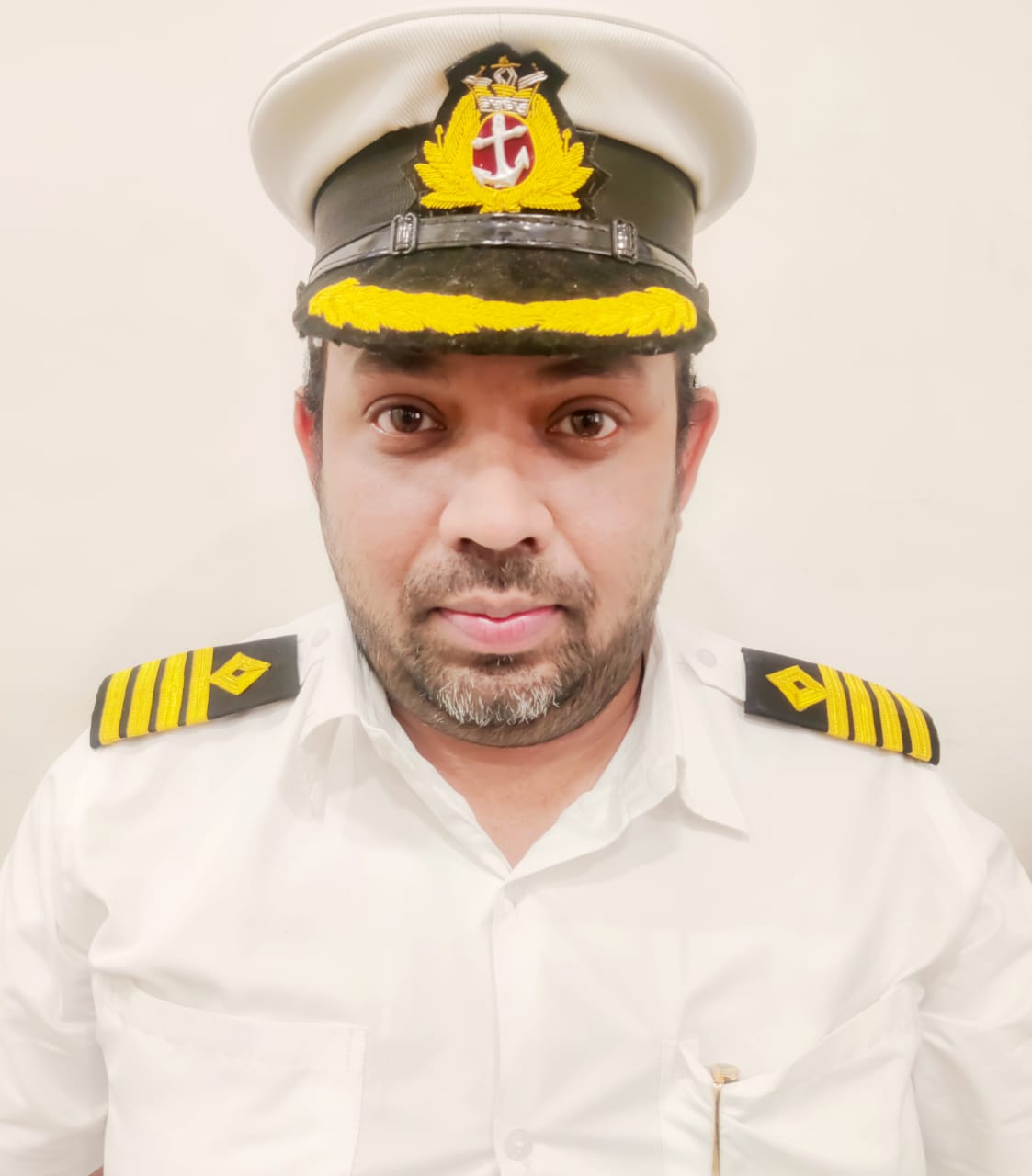 News
Latest News
Daily

Update

News
Gallery
Our stunning gallery
Gallery
Growth of our company GK Marines and Port and Infra SEZ Pvt Ltd. through infographic and photographic process.
Testimonials
Excellent company
quality

services

People
This is the Best Marine company I have ever seen.. Small company but they are doing perfect recruitment.. I also have selected by them by experiences. I am so happy with this company
One of the best company..i have visited..the staffs are very cool minded and help for who all are job seekers...!!must visit this company guys?