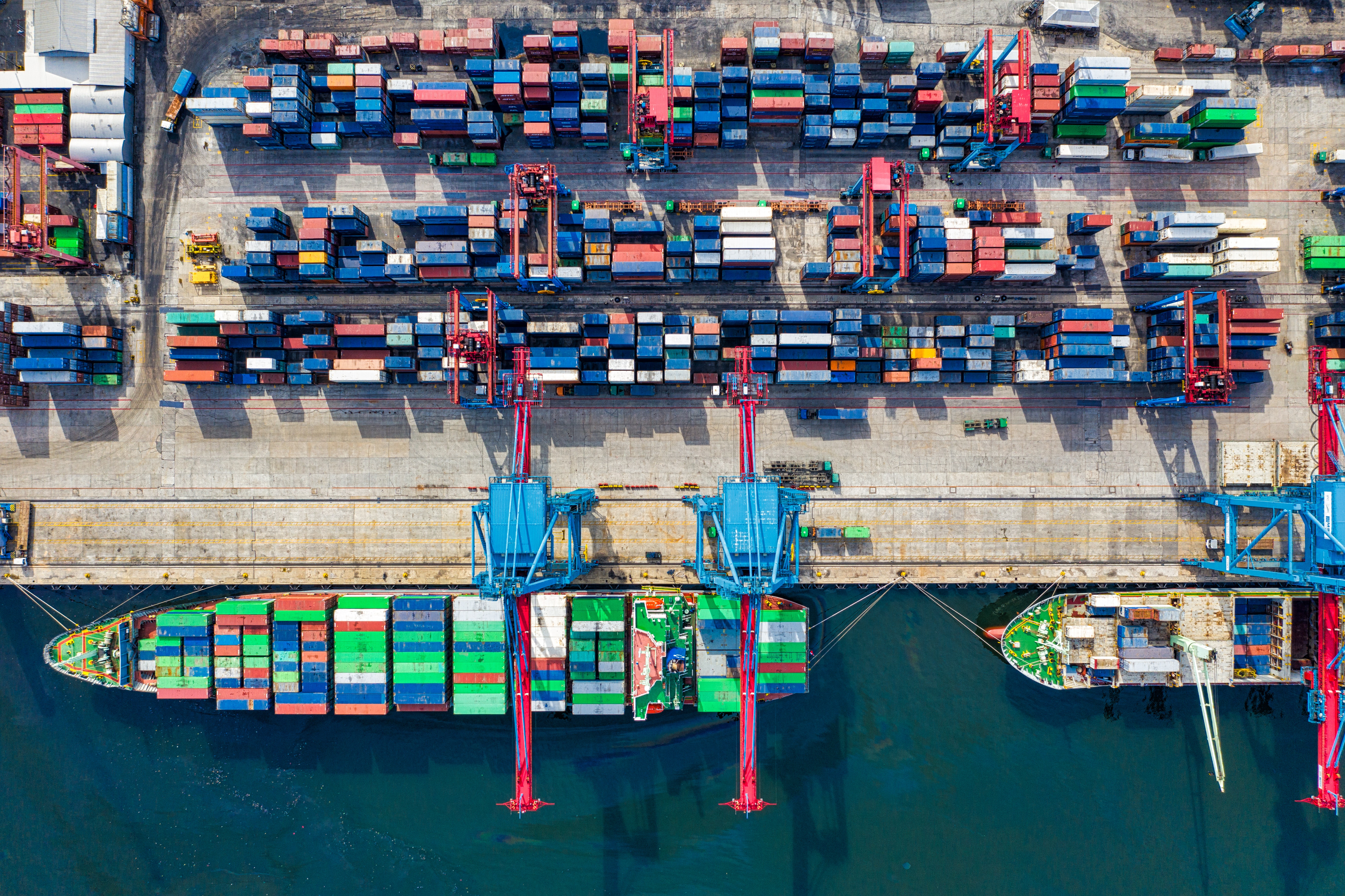 CEO Message
Dear Friends / Seafarers,
I take great pleasure in welcoming you to GK Marines Group. In this message, I'd like to give you some insight to how I see our business today and where, with your patronage, I want us to be in the future.Responding to the India's growing importance and aspirations, we started a shipping company called GK Marine Group, with the vision even then, to be the best at what we do.
Today, with a firm bedrock in the India, GK Marine Group supports organisations from the far corners of the globe, who require 'Best-In-Class' Logistics and Supply Chain services in this region. , is our State-of-The-Art temperature controlled warehousing, one of the most advanced in the region.We've built our business by being 100% aligned with and Driven By our clients' needs. Looking forward, to maintain our position at the forefront of our industry, we have to be proactive in our thinking. Retaining our competitive advantage, means not only being at the leading edge of technological advances and best practices, we have to continually innovate and adopt Out-Of-The-Box thinking.
While many things will change, what will remain constant, are our Principles, which are instilled in every one of our employees, ensuring we stay focused on our goal of excellence in customer satisfaction.Our goal is to be the India's No.1 shipping service and supplier of choice. We will continue to be our clients' preferred 'Boutique' logistics organisation; the one which listens, learns, innovates and delivers on its promise.
Capt. Adityaraje Nikam
CEO
GK Marine Ports And Infra SEZ Pvt Ltd.